Upcoming events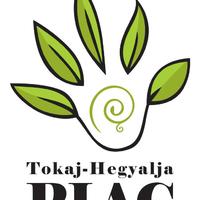 Artisan market – the second Sunday of every month at the Sárga Borház Restaurant on the Disznókő estate.
Részletek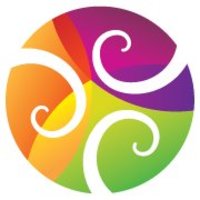 The Bor, mámor... Bénye is a cultural and gastronomical festival, whose locations are the gardens of the Erdőbénye wineries. Battered or renewed, the always captivating farmhouses or bourgeois houses and shady gardens of the Tokaj-Hegyalja village, that surrounded by the Zemplen-Mountains are the spectacular scenes of this four-day event, where in a dozens of locations alternative concerts, exhibitions, performances, strolls, tours and kid's programs are awaiting for the visitors.
Részletek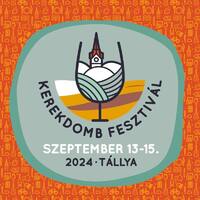 Concerts, wine and sport as well as plenty for children.
Részletek