AM-Tokaj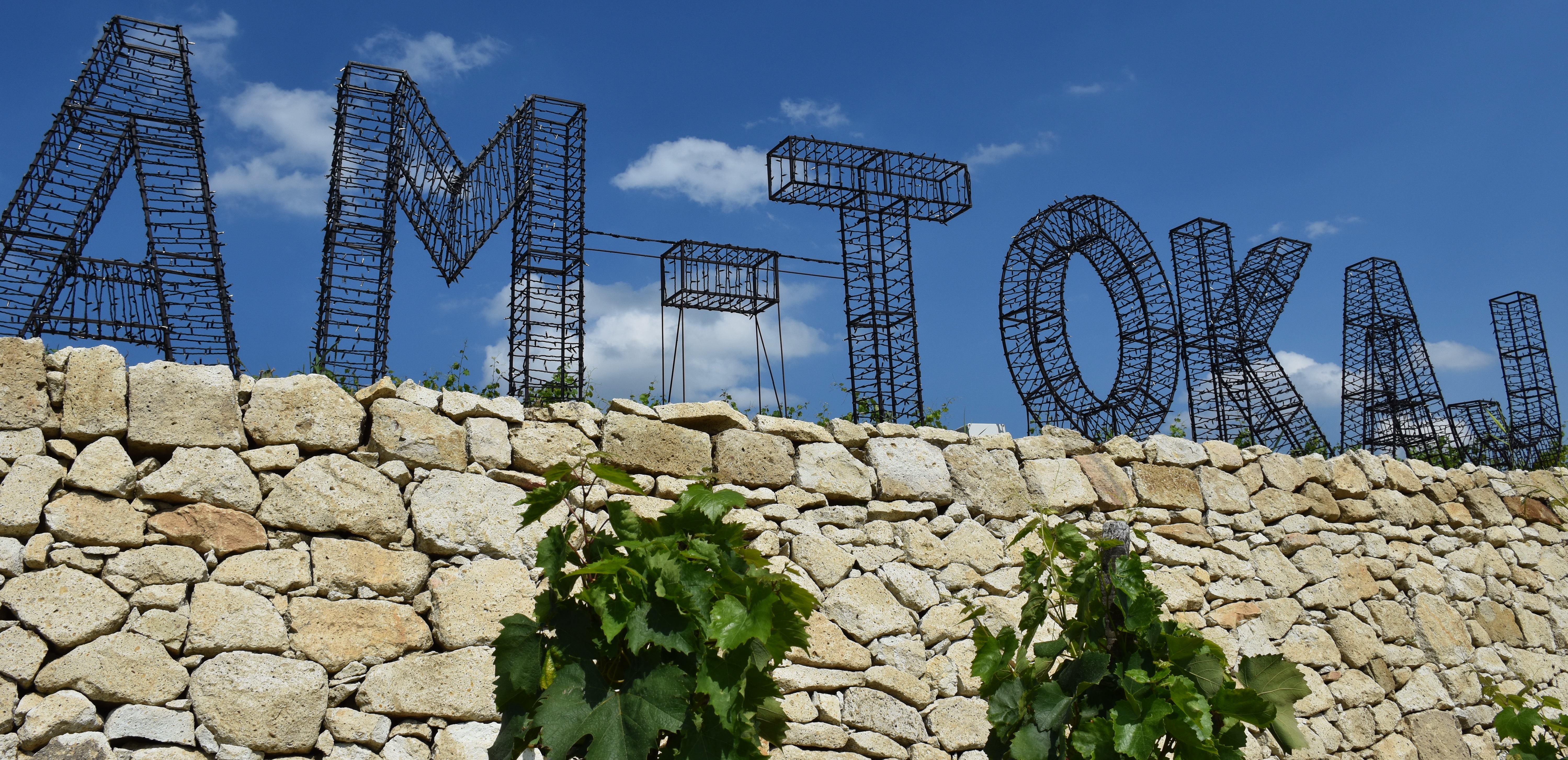 AM-Tokaj are delighted to present you with one of the most exclusive, ultra-premium wines in the world. Please kindly find below a brief overview of our unique products:


1. AMADEUS: a wine with notes of elegant fruits… and a hint of Mozart!
AMADEUS was produced from grapes grown in vineyards where classical music plays around-the-clock, every day. Mozart has been credited with everything from increasing the intelligence of unborn babies to boosting the milk yield of cows, and our grapes are the first in Tokaj to take in the strains of the great 18th century Austrian composer. The Mozart-effect dramatically increases sugar content and robustness of the grapes: the result is a richer, smoother, fuller tasting wine.
2. ACCIPITE: altar wine, approved for sacramental use...
Though widely consumed daily as a sacred drink, primarily by Roman Catholics during mass, sacramental wines are rarely discussed and almost never seen in bottles. AM-Tokaj are one of the last remaining wineries in the world dedicated to producing authentic sacramental wine from our original vineyard, grown in strict accordance with canonical law. Our hand-crafted premium altar wines have been tasted and stain tested by a panel of priests to their satisfaction, and are now available around the globe.
3. ABSOLUTIO: exclusive dry white wine with an unprecedented alcohol content of over 16% (vol) offering celebratory shivers and a surprising oomph: it will also take you to heavenly heights and give instant indulgences...
Broadly in line with current movements, our products also reflect "new freshness" and fruitiness, however they are never "just another bottle" that follow suit. Rekindling traditions and embracing the next big trend of "natural wines", we prioritize elegance.
4. wine, science and art under one roof...
AM-Tokaj are now also in the process of testing our finest wines for their potential health (cognitive) benefits: while excessive alcoholism is linked to well-documented adverse effects, mild/moderate drinking has recently become known as wholesome. Nevertheless, not every wine is so healthy, and our ongoing scientific research is aimed at identifying the mechanisms behind the favorable impact on human health.
AM-Tokaj, an ultra-premium Hungarian heirloom winery specializing in limited production Tokaj-style blends, is emerging as one of the most interesting artisan wine-makers not just for its divine sweet aszús, but also for its unusual blend of distinctive and innovative elegant dry whites. Our few but highly satisfying bottles, a number that is small because our boutique vineyard is situated in one of the most prestigious albeit pocket-sized historical deluxe appellations, the sun-kissed south-facing Teleki slope – once owned by the Hungarian royalty – in the heart of Tokaj with restricted acres and finite grape-vines, have spurred international fascination. Serving Michelin-star restaurants and luxury hotels, AM-Tokaj caters to establishments and individuals that care about the best quality wines.

Thank you very much indeed for choosing AM-Tokaj. We really appreciate your custom. Cheers!

---
Contacts: